Exhibition booth maker
Interior and office decoration
Negeh Sabze Agrin Company is active in the field of exhibition booth construction , booth design and Interior and office decoration . And so far we have built more than 1200 stalls with different tastes for different guilds. The specialized department of interior and office decoration design of Agrin is serving its valued customers by employing experienced and expert staff in line with international methods and standards.
Agrin, the booth maker company, has a grade A exhibition and has always been a leader in building and equipping exhibition booths with international style and standards. Our accuracy, credibility and position in Iran have made attention to the quality of services and products to be at the forefront of our work and we are proud to make only for the best.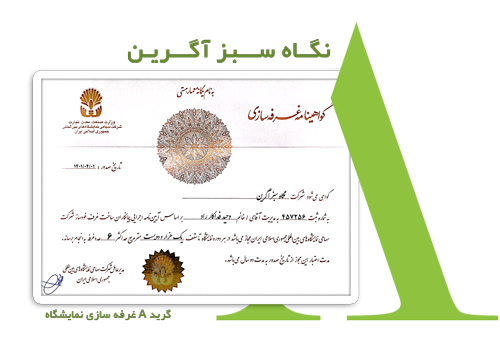 Opinions of customers of Agrin - exhibition stand construction














































Promotion booth and store stand
Construction of special promotion booths and store stands with the highest quality and most creative designs by Agrin's specialized team
If you are looking for an exhibition stand maker, the best stand maker in Tehran and a cheap and quality stand maker, as well as the design and implementation of the most beautiful and fundamental architecture and office and interior decoration projects, we will provide you with the best suggestions and the simplest solutions. We help you to get the most return from your investment. So, contact our experts now or wait for our communication as soon as possible by sending the booth order form. Negeh Sabze Agrin Company is the provider of the most diverse exhibition systems and office decoration and interior decoration with nearly 20 years of experience, ready to cooperate with you for any kind of taste and budget.

Licensed to build 1,200 meters of exhibition booths in each exhibition
From J.A. Iran International Exhibitions Joint Stock Company
Official member of the Tehran Exhibitor Association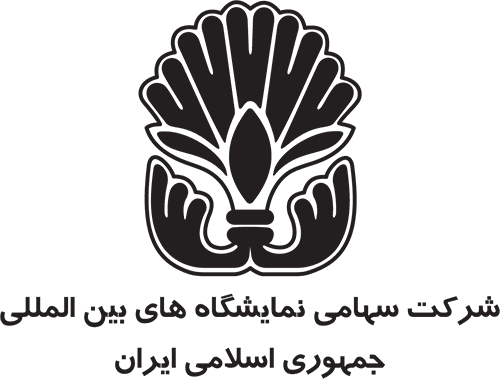 این پست نیز در دسترس است:
Persian